project brief
located in one of the prime locations of ahmedabad, vishwanath samam interior design is built with a vision to provide holistic living to the residents . amenities at vishwanath samam, add extra value to residents and their experience of the building and make living better by bringing leisure, relaxation and wellness at a same place engaging different demographics.
while for the kids' a creche room and toddlers pool is in cooperated with simple fun-learn furniture and play equipments and walls having vibrant colored arches popping out depicting various story lines through wall paintings. furthermore, waves in the toddlers' pool merges well along with the water-based theme of the space. using, geometrical shapes with bright pop of colors exposes children to a fun learn concept and keeps them engaged throughout. also, black board is provided where young minds can scribble and learn.
indoor play area and gym spaces imbibed with subtle colors and simple geometries for youngsters and working men and women to spend leisure time. the library a place to sit and read has a free-flowing bench in the centre surrounded by shelves on three sides and a unique shelf in front wall stating 'read'. a multipurpose hall with a capacity of 40-50 people is also provided for events and small get-togethers. at the end of the day, sanam amenities brings in an engaging and interactive design notion, where one can get a relaxing and fun experience.
details
client: vishwanath builders
location: ahmedabad.
category: interior design
date: 2021
size: 1915 sq.ft
team: aarti, janki
agency: inhouse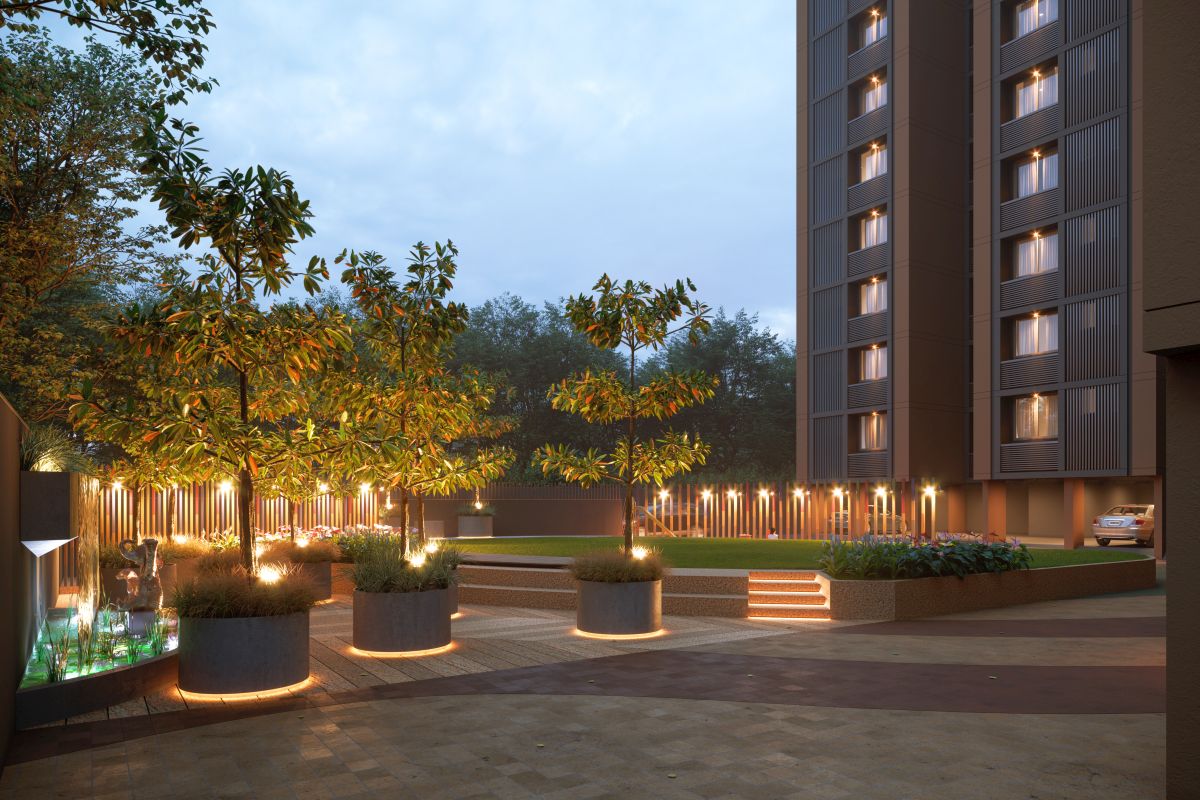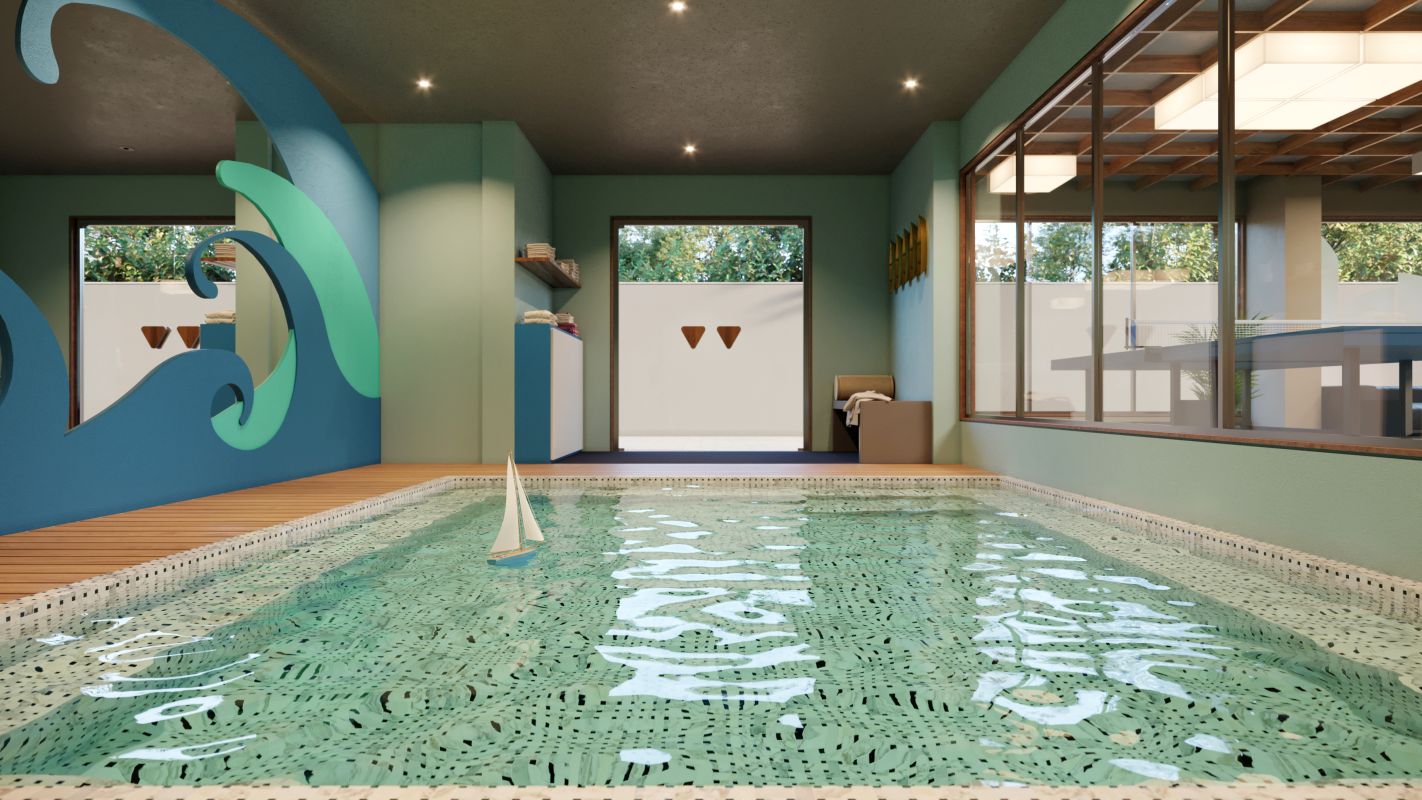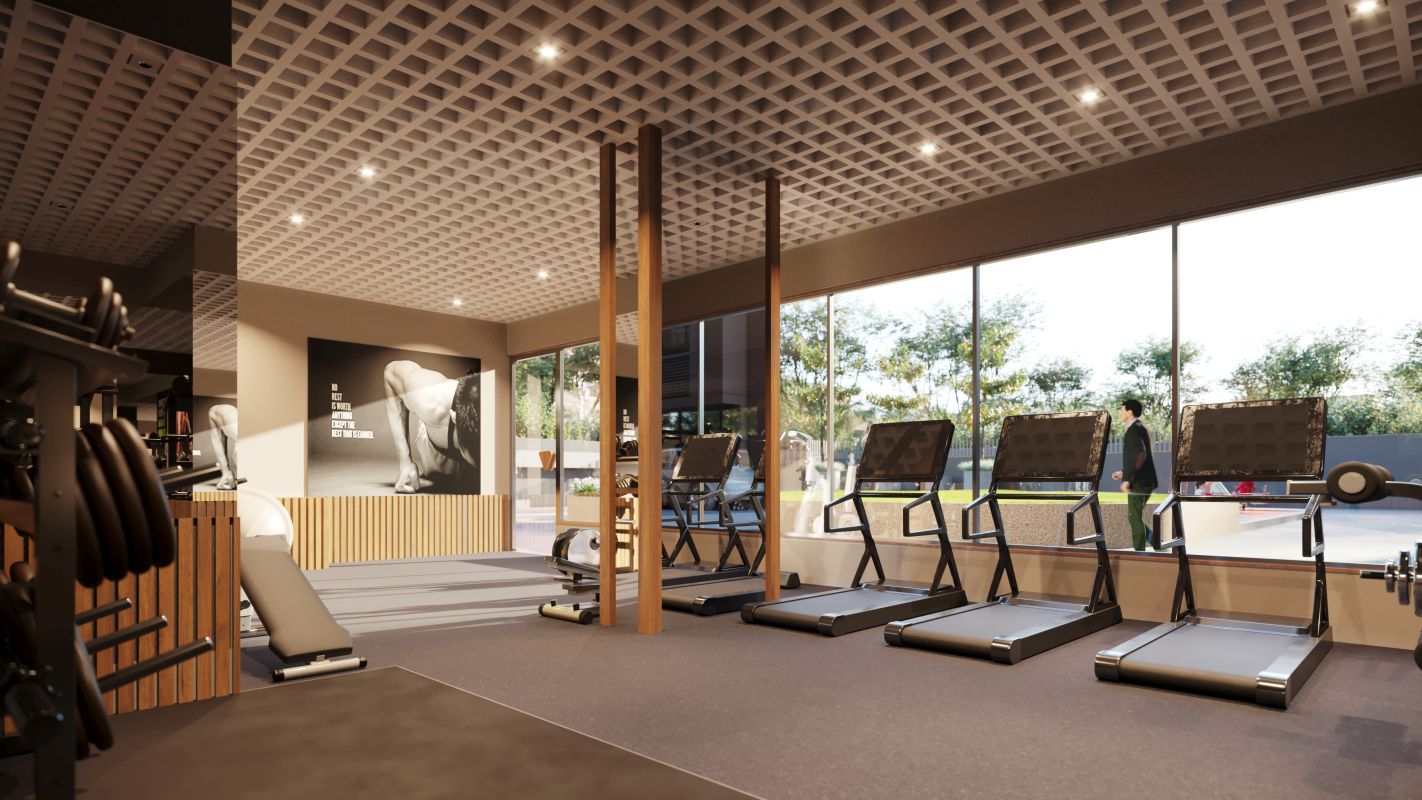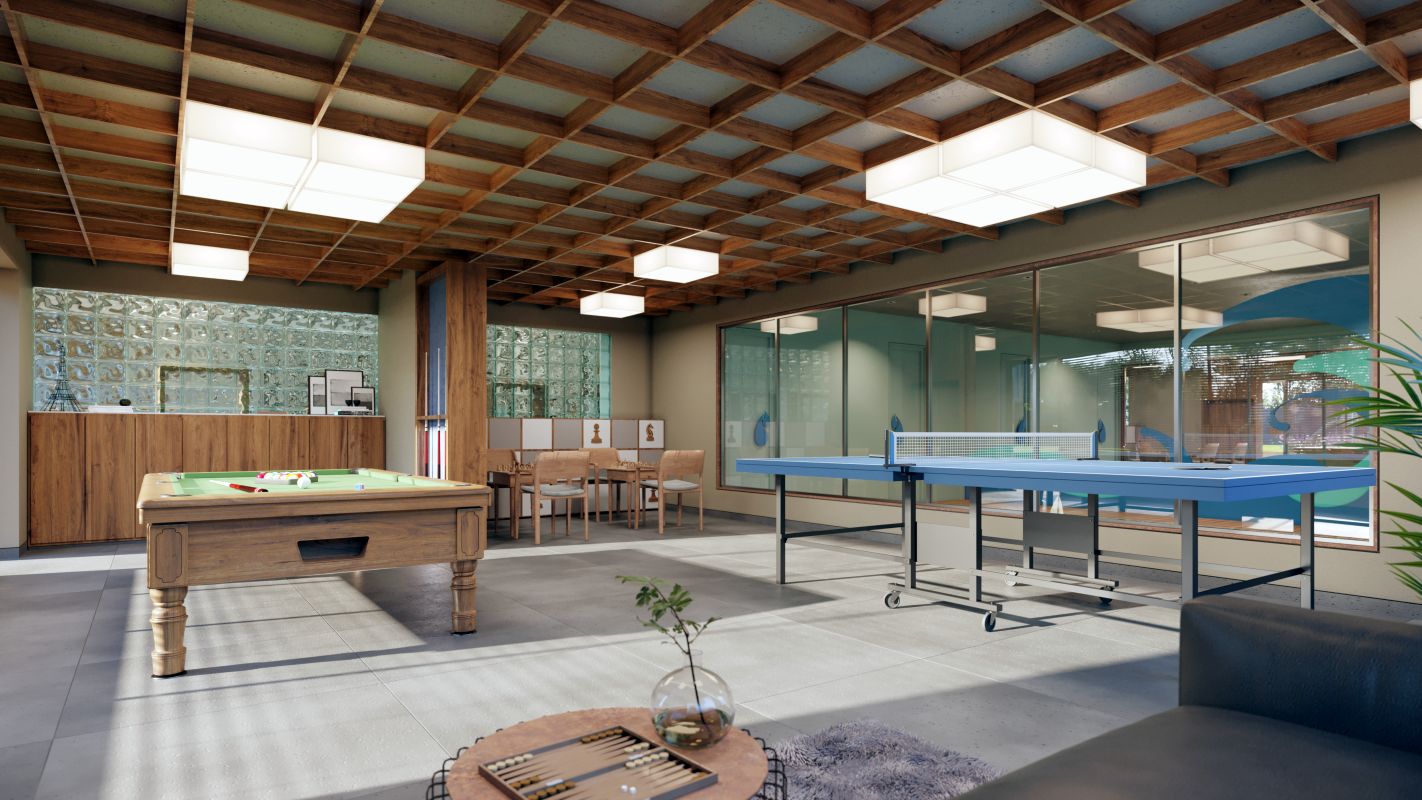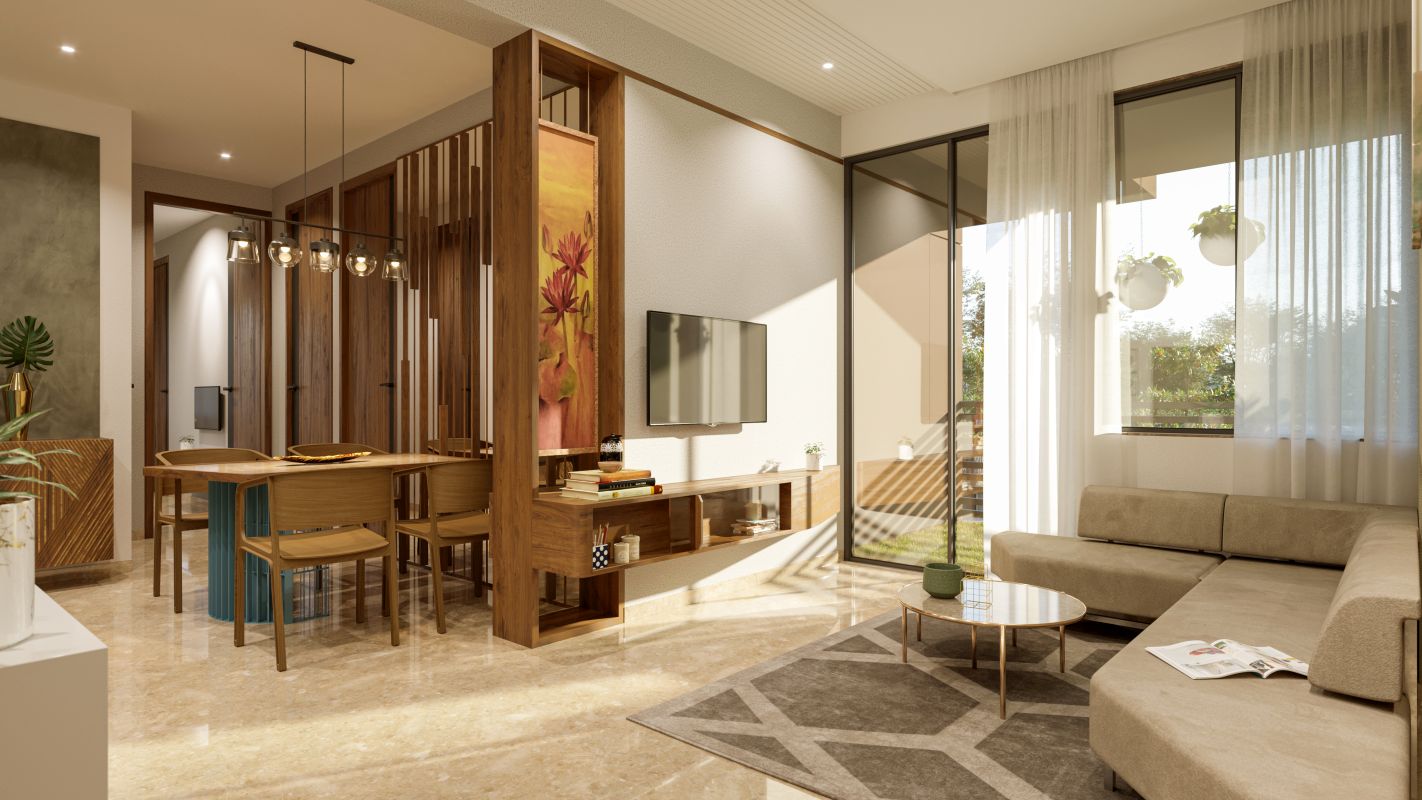 View Source : Studio 2+2